"Kathy: What did you come here for anyway? Sally: I love old things. They make..."
– Doctor Who - S03E10 - "Blink"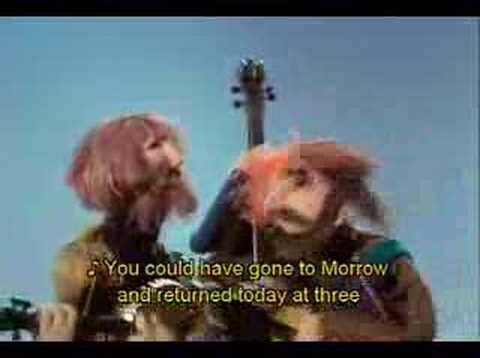 "I just had a moment of clarity, you know, I woke up. It's like… you..."
– Spaced
"I remember the days when we talked for hours And we were young, we thought we..."
– Yellow Brick Road - Raine Maida
"Planet Earth is blue and there's nothing I can do"
– Space Oddity - David Bowie
"Up, down, turn around Please don't let me hit the ground Tonight I think..."
– Temptation - New Order
"We named our children after towns That we've never been to and it's..."
– Black Cadillacs - Modest Mouse
"Eating snow flakes with plastic forks And a paper plate of course you think of..."
– Trailer Trash - Modest Mouse
"I saw two shooting stars last night I wished on them but they were only..."
– New England - Billy Bragg
"Where troubles melt like lemon drops Away above the chimney tops That's..."
– Somewhere over the Rainbow
"And the sign said, "The words of the prophets are written on the subway..."
– Sound of Silence - Simon and Garfunkle
"See, kids are like dogs, you knock them around enough, they'll think they..."
– LOST - S01E23 - Exodus (Part 1)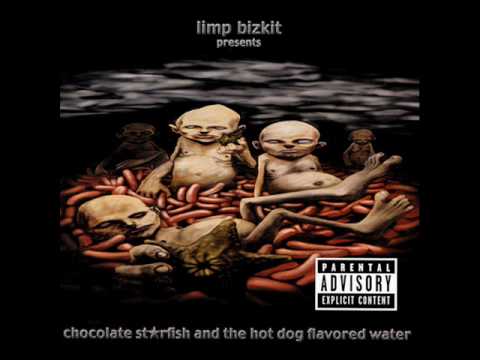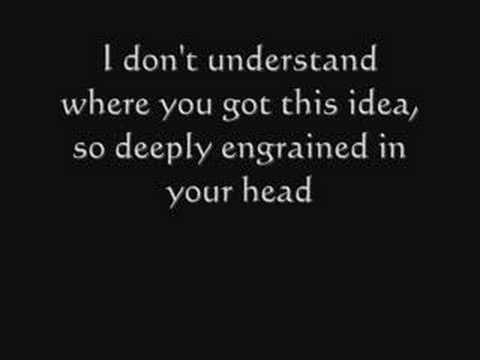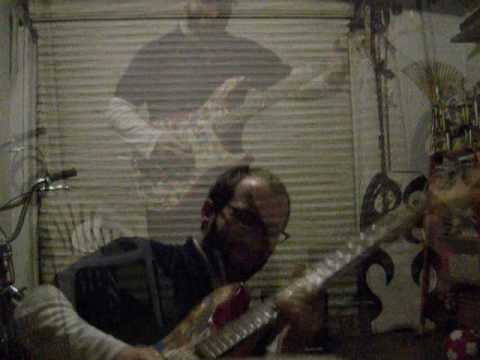 The lights are out again. They come on in flickers, but there's not enough juice to keep 'em going.  Themes for the day.  Sometimes it seems like the lights snuff themselves out, spitefully.  If they wanted to be on, they would be — in their own way on their own time. And here I am flicking the switch.  Flick and flicker.  Fire does both itself.  Doesn't need someone on...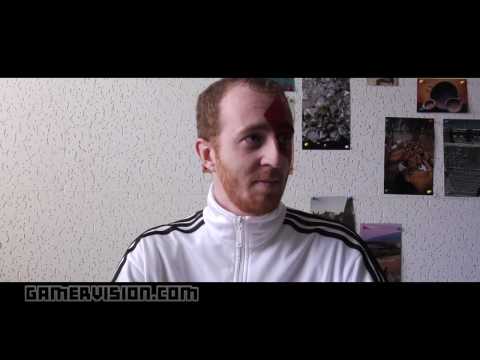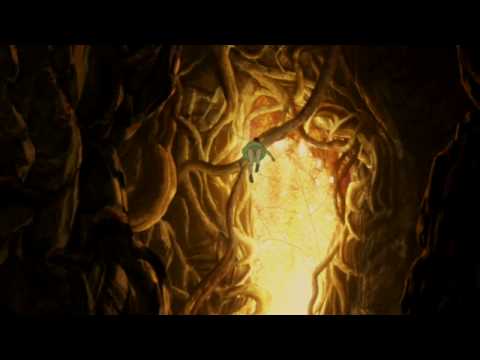 Jack plays the montage
If you could live forever by living a free-range organic yoga lifestyle would you? Would you want to? Or do you like the rage, the hate, the anger that comes as you look at the world around you becoming more and more disjointed, rearranging itself into a new world order without anybody being in control. A fluid world order. A world where decisions are made by the few at the beck and call of the...
4am
Are we human or are we dancers?  Up, down, I turn around. I need to start somewhere, so I start there with a rum and coca cola.  This is a long drive for someone with nothing to think about, so we catch snowflakes with plastic forks from great heights. We dance with devils in the pale moonlight and it's quite a bargain. We take the big sleep under venetian blinds and kill the moonlight....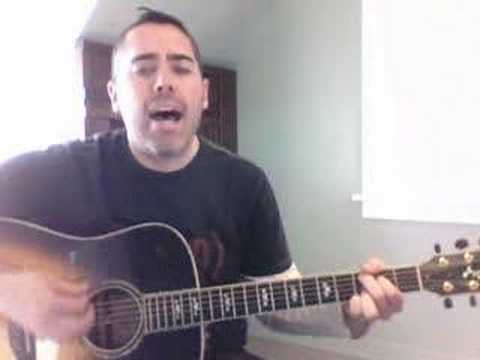 Decoded: Amazon.ca: Jay-Z: Books →
Easily the most interesting thing I've read in a very long time.
kung fu grippe: "Velocity of Disappointment," Back... →
brighteryellow: Listen to this: The closer we get to the thing we really want, the more resistance we will feel. We will feel some force pushing us away, the closer we get to some thing we think we really want. And for a lot of us that could be writing. Let's be honest: it is not that… For me, at least (but I expect it's true of a lot of people), it's not really a fear of...